The Converting Sections In 2023
This project aims to show examples of high-converting initial sections to get the click you want them to do when visitors first land on your page.
Imagine having multiple headlines to test!
Diversify Your Marketing for Greater Success in 2023
Get Ahead of the Competition with a Diversified Marketing Plan
Don't Rely on One Form of Marketing - Try These Ideas Instead!
Diversify Your Marketing for Greater Reach and Results
Marketing in 2023: Get the Headstart You Deserve
Learn How to Diversify Your Marketing Channels to Get Real Results
Here's the 4-step method to find a clear winner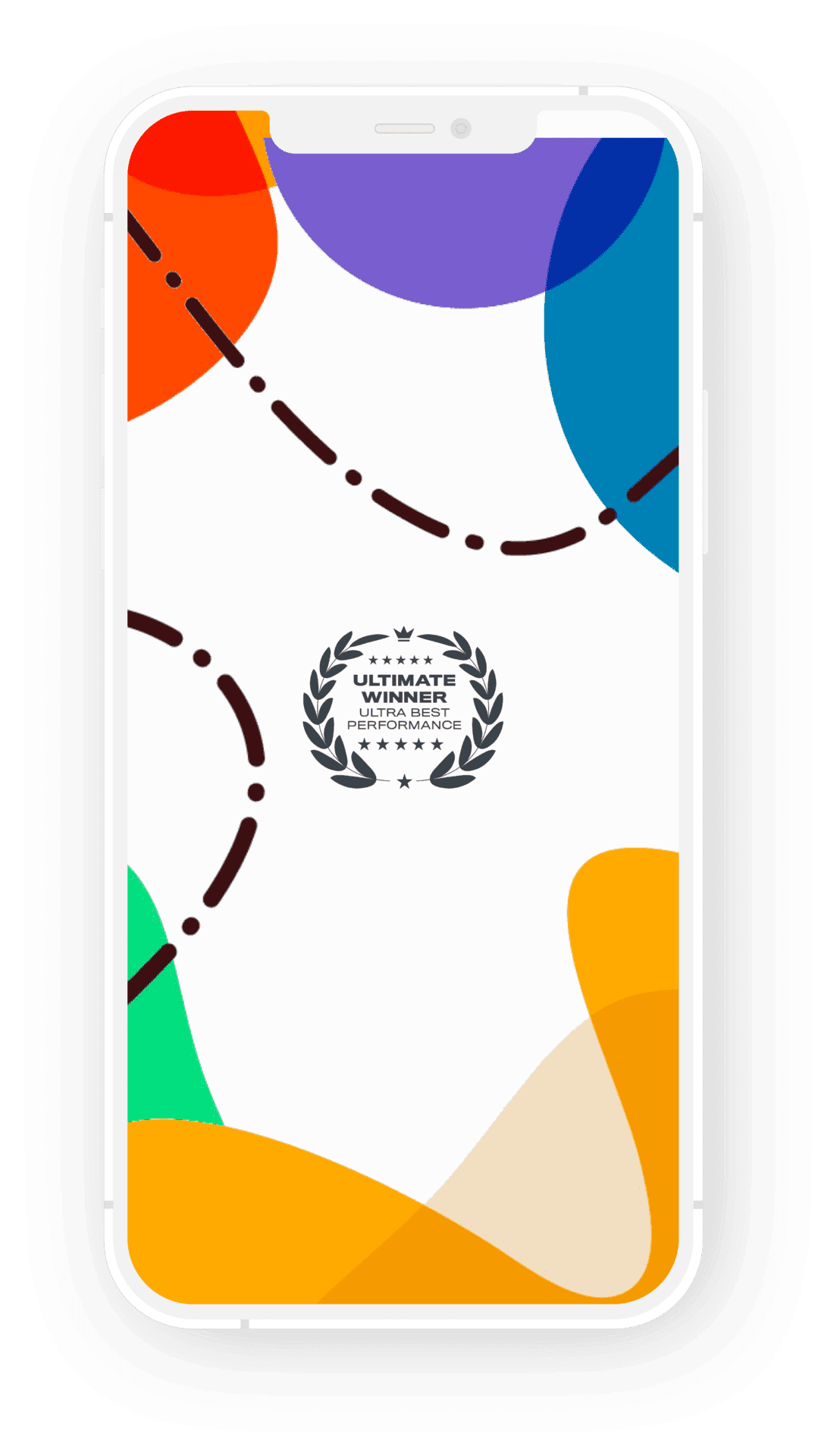 Nominavi usu tollit tota recusabo quod ad et lorem quas ad facilisis suas vim.  Per legendos fuisset ut hinc eos deseruisse officiis fugit.  Photo by Andrea Piacquadio on Pexels.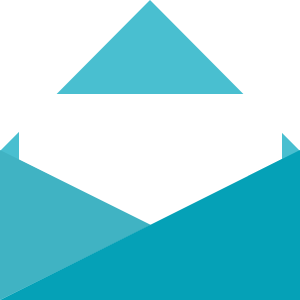 Become A Conversion Ninja
Enroll for our FREE updates
We'll send you a periodic update.
Don't worry, it's not the least bit annoying.